Welcome to The Confident Hound Blog!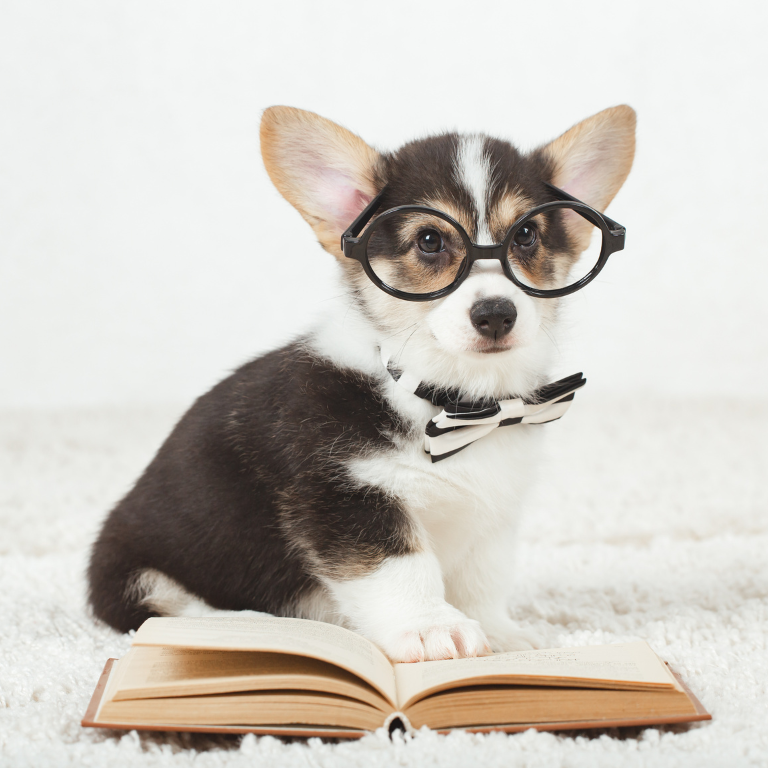 Thank you for checking us out! This blog will provide easily-digested information for dog lovers, owners, and caretakers. We will address some of your most burning questions about all things 'dog', provide resources to help you get started, and share stories of some of our favorite canine clients.
Here is a sneak peek of some of our planned topics:
Training Tips
Shelter/Rescue Dog Case Studies
Common Behavior Problems
Puppy Socialization
Canine Enrichment
Navigating Dog Life Stages
Why Does My Dog Do That?
What's New in Canine Science
and so much more!
If you have questions about an article or want to request a topic, let us know in the comments section or on social media!