At First, Training Your Dog Can Seem Like A Daunting Task.
It is often hard to know where to start – do you work on the basics like sit and come or is counter surfing and leash walking the first things to tackle? Frustration can easily set in on both ends for you and your dog!
Here at The Confident Hound, we understand these challenges and want to help you overcome them. We offer positive reinforcement training that can make the process easier and more enjoyable for both of you. With our help, you will be able to create a strong foundation for a lasting relationship with your furry friend.
How At-Home Training Works
Submit an online form so we can learn more about you, your dog, and your training needs. We'll respond via email with next steps or provide a referral if applicable.
We begin with a consultation to discuss your dog's history and your training needs. Your trainer will build a training plan that targets your goals, provide educational resources, and prescribe solutions for you to start implementing.
All training occurs in the comfort of your own home. We'll meet weekly to teach YOU how to train your dog. You will learn techniques and games that help replace unwanted behaviors with new habits you both love.
You'll have the peace of mind of a more predictable life with your dog. Plus, you will feel confident in your own ability to continue their training. If new goals arise, we'd love to help you reach them!
Consultations are priced at $150.
For Puppies and Dogs 6 Months And Older
Do you have a dog that could benefit from a little help in the manners department? Are they a little too friendly or a little too unfocused? Are you exhausted at the end of the day trying to keep up with your pup's shenanigans?
Our Hounds at Home program is designed to help with creating a happy home life for everyone in your house, canine and human. We'll give you and your pup the skills to live happily ever after together!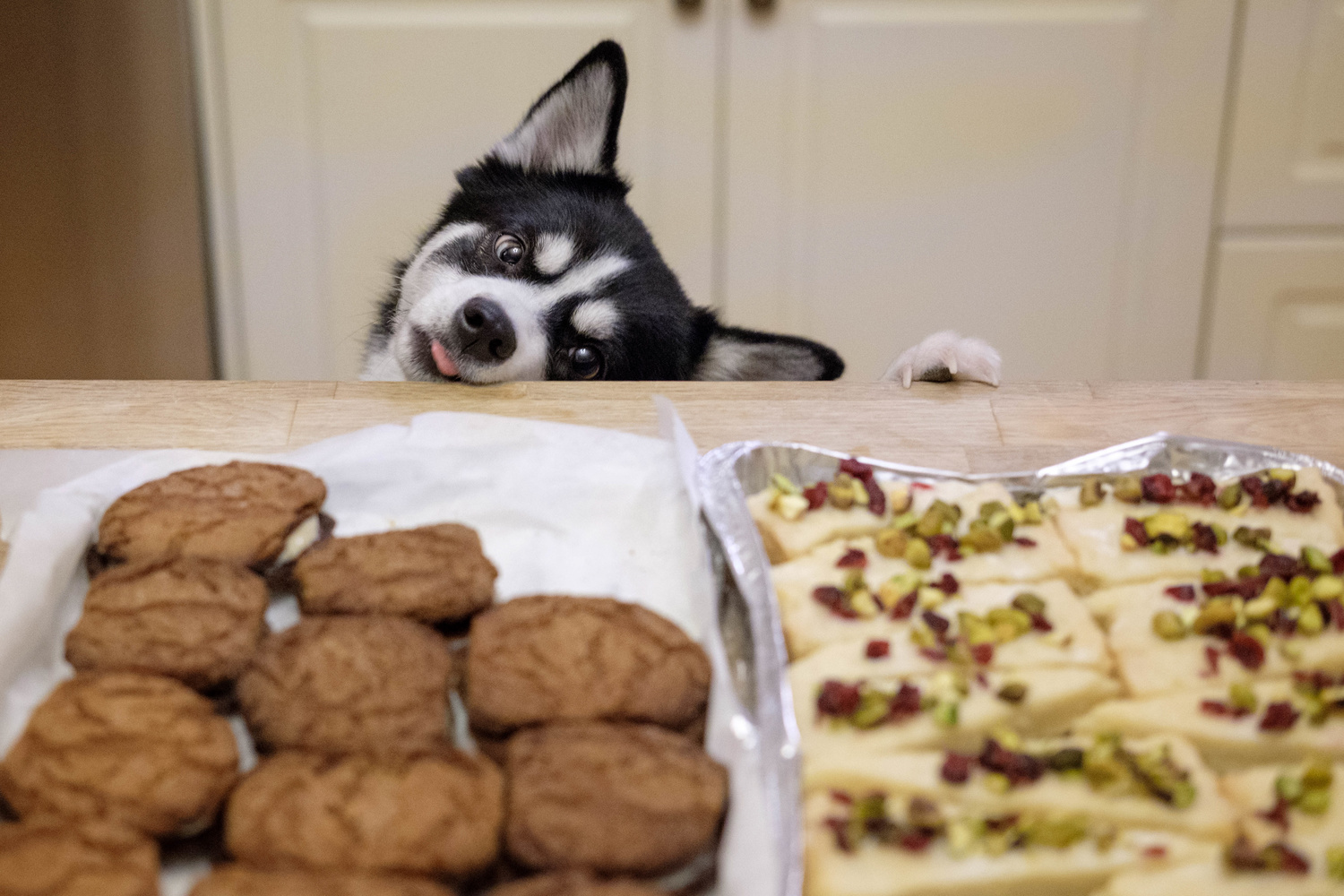 Behaviors We Can Work On:
For Puppies and Dogs 6 Months And Older
Whether you're teaching your pup to walk on leash for the first time, or you have an full-grown dog pulling you along the entire stroll – walking your dog probably isn't the most relaxing experience.
Our 4-week leash skills program can help you find some slack in that line and give your rotator cuff a rest! We'll make sure you have the tools to make walks fun for both you and your pup.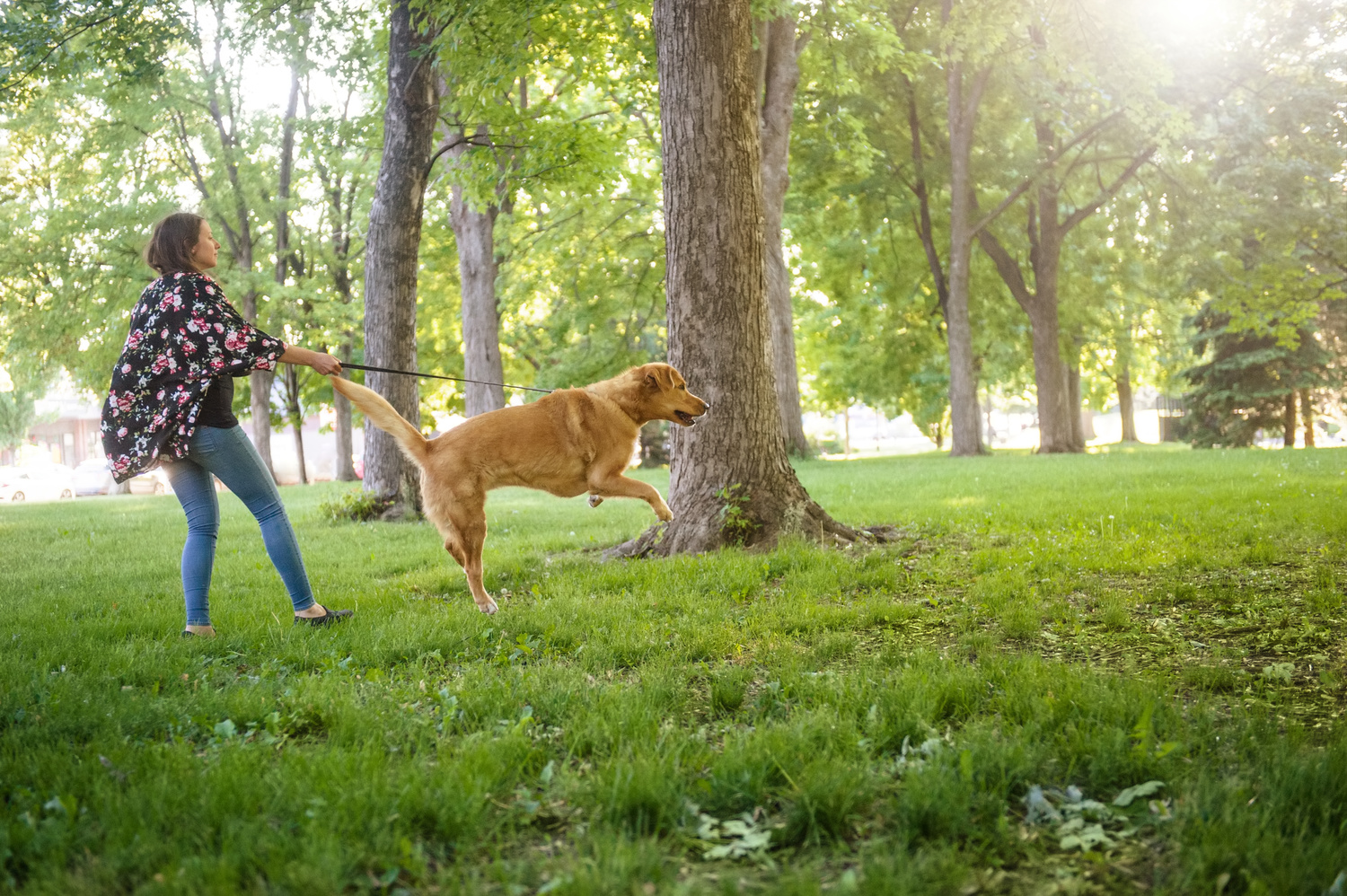 Topics & Skills We'll Cover:
*Optional: Tutoring sessions provide your dog 1-on-1 time with your trainer to practice the homework assigned for the week. This helps subsidize your daily practice time and allows the trainer to learn your dog's individual needs. last 30 minutes and are held weekly. Only select locations are eligible for this additional service. Ask about this option during your consultation if you are interested.
Investment:
$500 (train only); $700 (train + tutor)
For Puppies and Dogs 6 Months And Older
Our custom programs address your dog's very specific needs if the curated programs don't fit your goals. Your trainer will design a program tailored just for your dog and their individual needs. Whether your dog needs help with specific cues or you are looking to train them for a sport or activity, our custom program is perfect for you!
How We've Helped Past Clients:
Preparing Dogs for Baby
Healthy Dog Play Skills
Agility
Swimming
And Much More!
Requests We Refer Out:
Service Dog Training
Therapy Dog Training
Separation Anxiety Training
What Our Confident Clients Are Saying
Ready To Build A Confident Dog?