We've spent over a thousand hours volunteering in shelter/rescue environments and working with families post-adoption to prevent dogs from being returned. Shelter dogs don't necessarily have unique issues that other dogs lack, but the behavior of newly adopted dogs can sometimes be baffling to their families.
With all the behavior problems we have encountered, we've yet to meet a dog who couldn't be improved by positive-reinforcement.
Working with shelter and rescue dogs is very rewarding and central to our mission, which is why we reserve a discounted client spot at all times for a shelter or rescue in need.
Some of the services we offer:
Behavior evaluations and recommendations
Training sessions at your facility or in a foster home
Adoption counseling
Consultation on managing a volunteer program
Seminars/training for staff or volunteers
If you run a shelter or rescue in Central Texas and would like our help, please contact us at rescue@theconfidenthound.com.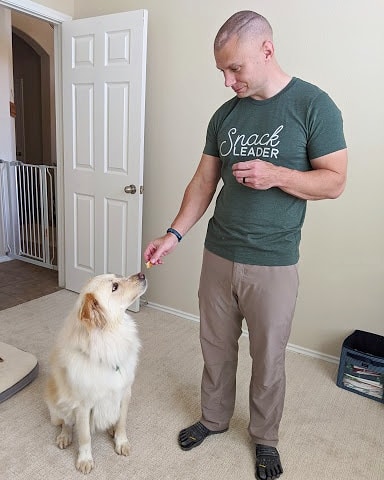 We use positive reinforcement training methods that are free of force, fear, pain, intimidation, and coercion.
Instead of "correcting" a dog for doing something 'bad', we work to prevent the unwanted behavior in the first place and teach the dog to do something you love instead. We reward the dog for making good choices and in turn those bad habits are replaced with behaviors you both enjoy. We choose this method of training because it is ethical, effective, efficient, and works for every dog.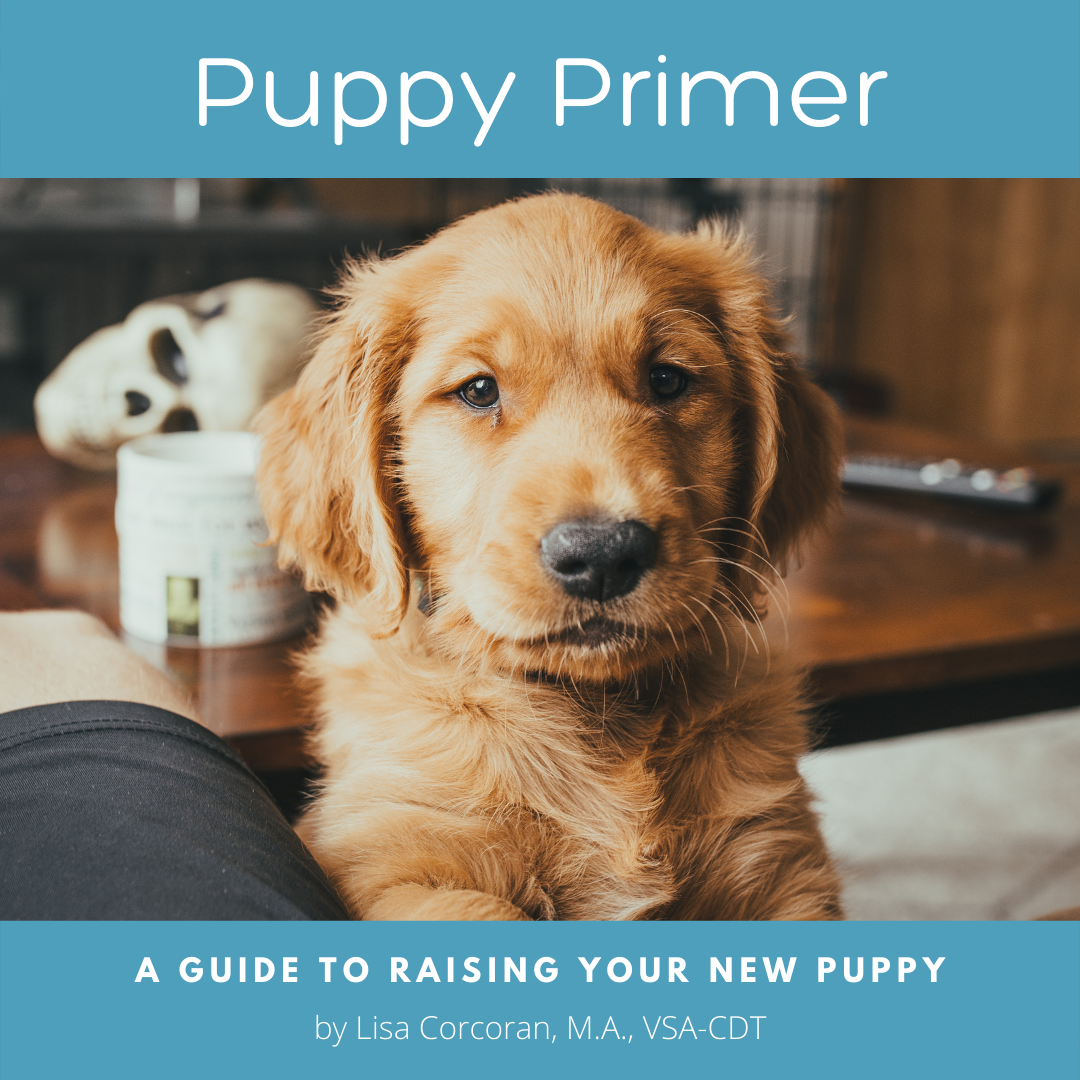 Did you know we have DIY training guides that are a great resource for your new adopters?
We offer a discount on our training guides for shelters and rescues who want to promote them to their potential adopters. Email us at rescue@theconfidenthound.com to inquire about the discount promotion program.