Congratulations On Your New Puppy!
A new puppy is a huge responsibility and can feel overwhelming, but it's also one of the most rewarding things you'll ever do. We can help make the transition go smoothly with our expert at-home training. With our help, you'll be able to establish good habits and avoid common mistakes.
Let us help you save your carpets and shoe laces from destruction while helping your puppy grow into a confident dog!
How At-Home Training Works
Submit an online form so we can learn more about you, your puppy, and your training needs. We'll respond via email with next steps or provide a referral if applicable.
We begin with an orientation in the comfort of your own home, complete with resources and solutions to get you started. Then we recommend a program that targets your priority training goals.
We'll meet weekly to teach YOU how to train your puppy. You will learn techniques and games that help replace unwanted behaviors with new habits you both love.
You'll have the peace of mind of a more predictable life with your puppy. Plus, you will feel confident in your own ability to continue their training. If new goals arise, we'd love to help you reach them!
Orientations last approximately 2 hours and are priced at $200.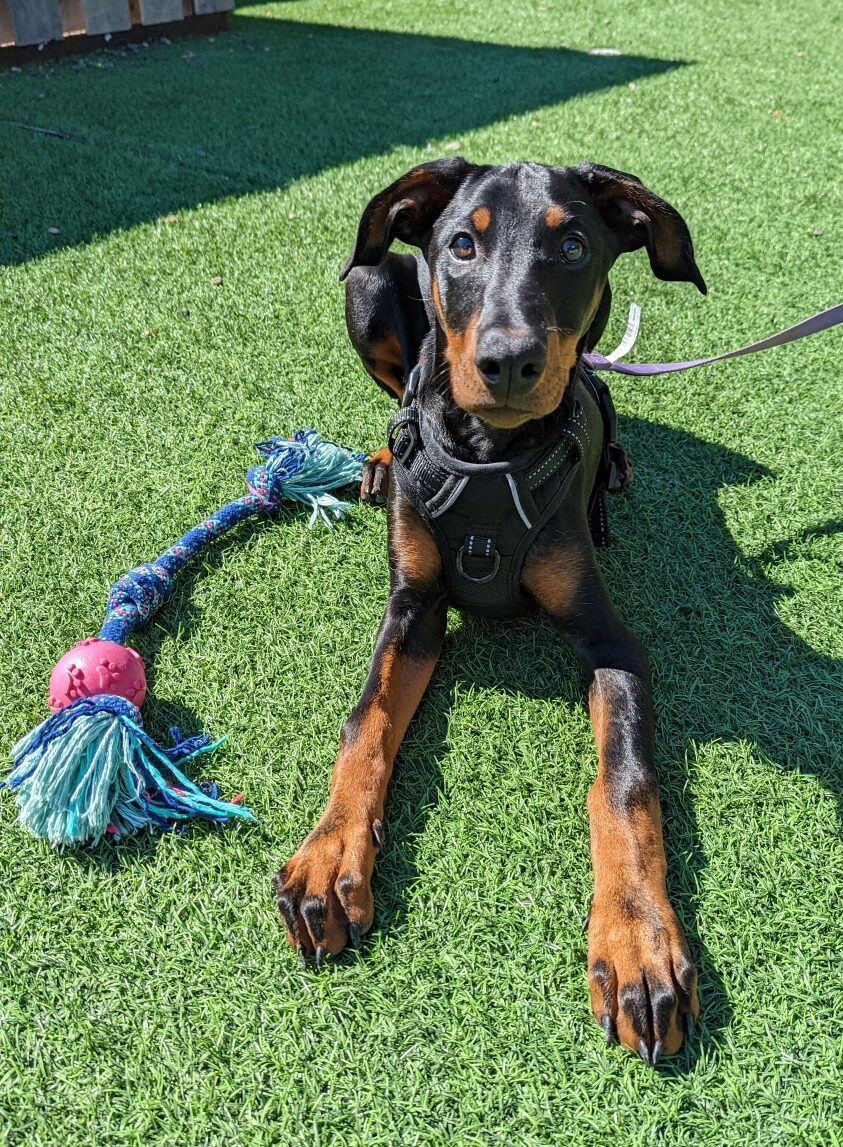 For Puppies Younger Than 10 Weeks
Whether you're about to be a first-time puppy parent or you've raised a puppy before and want a little extra help this time around, we've got you covered.
During your 2-hour orientation, we'll make sure that you and your home are prepared before your puppy arrives. Once that tiny pup is home, this program will guide you through the puppyhood stage. We will teach you how to provide the socialization needed to grow into a confident dog and the training that will save your house from destruction and strengthen your bond!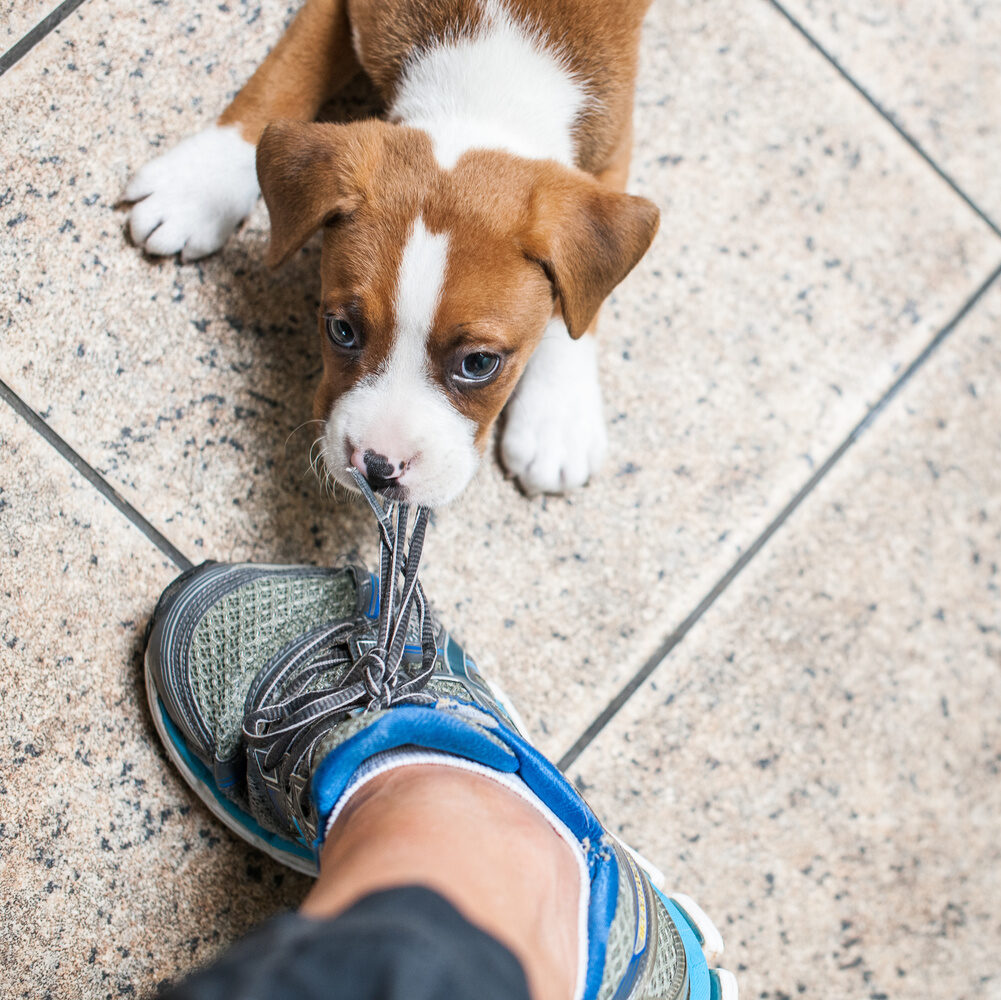 For Puppies Older Than 10 Weeks
Is your puppy already home and it feels like you've bit off more than you can chew…and they can chew more than you ever imagined? Our Puppy Problems program is a hybrid of the Prepared Pup program and Hounds at Home, our adult dog training program.
During your 2-hour orientation, we'll learn more about you, your pup, and your training goals so we can tailor our program to your unique needs!
Behaviors We Can Work On:
Ready To Build A Confident Pup?